All-Natural Plant Based Cream
Dermaka Skin Cream for Redness - All Natural Plant-Based Ingredients - 2 oz Tube - Anti Bruising Moisturizer and Spot Treatment for Scars, Veins, and Acne
$20.00
Go to Amazon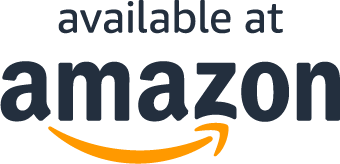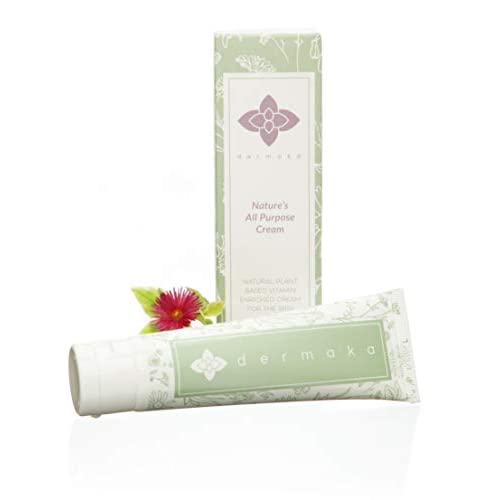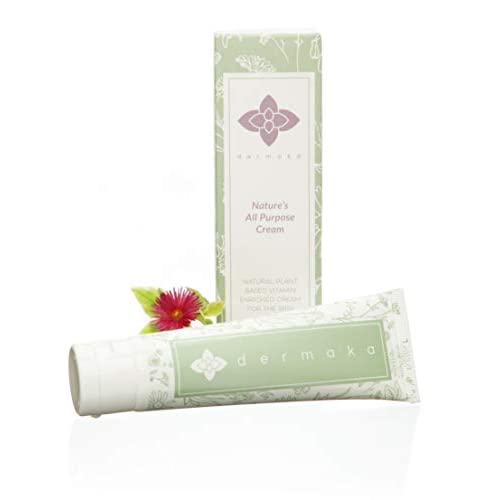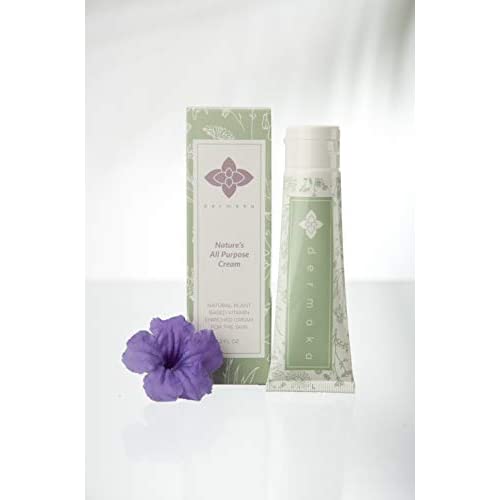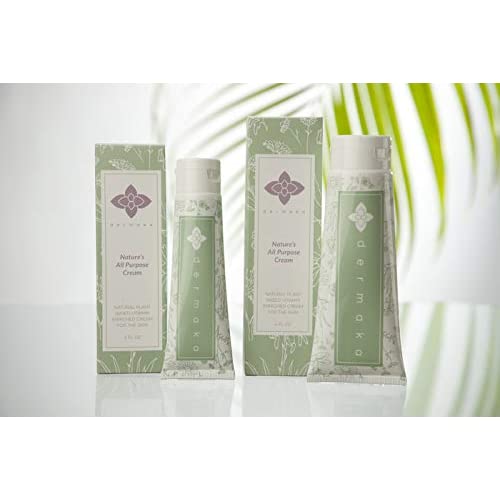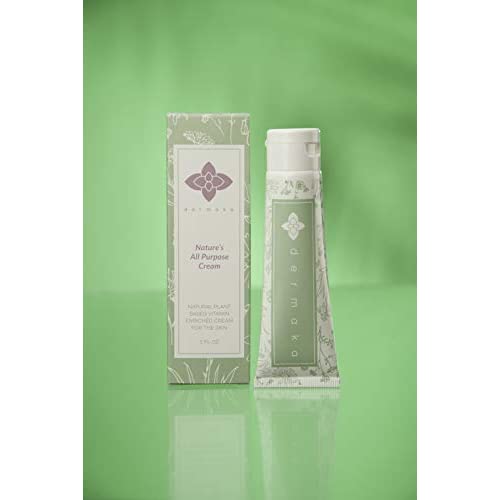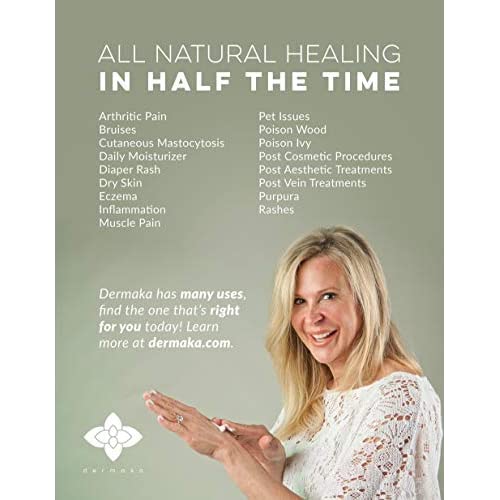 Go to Amazon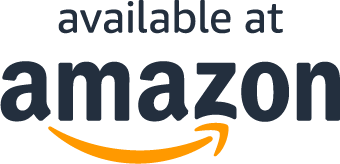 Read More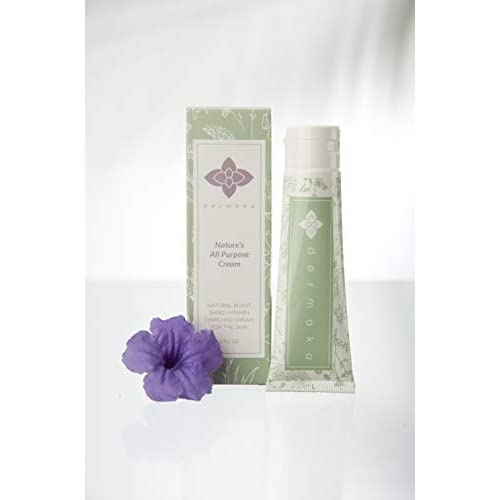 About the product
REPAIR DAMAGED SKIN, NATURALLY: Introducing Dermaka cream - a plant-based, vitamin-enriched topical solution used to reduce bruising, redness, and irritation. Use following a surgical procedure and heal in less time.
MULTIPLE USES: Though originally designed for post-sclerotherapy vein and skincare, Dermaka has been used to relieve pain from poison ivy, arthritis, and bug bites. It's also an excellent moisturizer and can be used daily.
MINIMIZES BRUISING AND DISCOLORATION: From minor surgery to everyday wear-and-tear like sun damage and UV ray exposure, our lightweight and odorless bruise cream can greatly reduce the appearance of damaged skin better than medicated gel.
HIGH STRENGTH, SMALL PACKAGING: This compact, portable 2 oz tube goes a long way and can easily fit in your makeup bag, purse or desk drawer. Apply 2 to 3 times a day and massage into the affected area for 15 seconds. Leaves no greasy residue.
What Our Customers Are Saying
Product worked great for me on very large dark purple bruises.
I take blood thinners and one night I slipped and slid down six steps on my left side. Ended up with a large very deep purple bruise in 3 days on my hip and thigh. It was 8 inches high and over 12 inches wide. I purchased this product and in about 10 days it was gone and the other bruises. It is a 4 oz jar, but it only takes a very little dap each application. I still have 75% of the jar left.
The perfect cream and great value!
Dermaka is a wonderful all natural cream that I have been using for about two years. As a return customer, it has served several purposes for me. I have used it after minor leg vein surgery to reduce bruising and to speed up the healing process. It's cuts the time to heal in half for me, not to mention, being a great moisturizer for my skin. I have sensitive skin and it is the only cream I can use as a moisturizer on my face that doesn't break me out. While using Dermaka I have noticed great improvement in my skin tone. Dermaka has lightened dark spots and brightened and evened out the tone of my skin. I wouldRecommend this product to anyone with sensitive skin, skin that bruises easily or after any type of skin treatment to help in healing or just as a daily moisturizer. Dermaka soaks in well and is not heavy feeling on your skin. I will be a life long customer and feel it is a good value and provides true results for healthy skin. Wanted to share because it's a great product.
Finally a all natural product that works for everyone !
This is an amazing product. I not only used it on my new tattoo , but my boyfriend applied it to a strained muscle that was so severe that he was seen by a doctor. The pain and swelling was almost gone after one application . Safe, no chemicals , all natural . My children can even use it without my concerns of side effects on insect bites, rashes and sun burns. Mother Nature had a hand in this product and she knows best . Highly recommend it to be a household staple for all families . I'm buying a jar for my dad next to help with his bruised arms from his blood thinners. AMAZING , one very happy mom .
All natural
I had varicose veins removed from my right & left leg, doctor recommended this cream for the bruising. The pictures were taken two weeks apart. I was very happy with how well it helped the bruising, I bruise like a peach. I applied the cream morning & night, a little bit goes a long way. I've used the cream on other little bruises, and really helps healing time.
Dermaka is working!
The cream was suggested by my husband's cardiocardiologist. A red rash-like area had appeared on his chest after a wreck. The injured area was caused by the seatbelt which saved his life. The redness is disappearing and his skin is not peeling. The area is smooth and barely pink. He is very pleased with this product. Thank you for allowing me to share this feedback.
Doctor's answer for bruising!
I had been having some vein work on my legs and much residual swelling and bruising. My doctor gave me a list of 3 items which would help or said I could order Dermaka cream b/c it had all the ingredients in it and was designed by another doctor. I ordered it first on the website, then found out I could get it on Amazon with no shipping costs. I am on my third jar and it is will worth it! I can tell a difference within a day and it seems to sooth the tight itchy feel over the areas that were worked on. I am a believer and will continue to use and recommend it.
Questions?
Does this include free shipping?